Sanjay Mishra All Set For His Movie'Kaamyaab'.
Bollywood actor Sanjay Mishra who started his career alongside Shah Rukh Khan in the 1995 flick 'O Darling Yeh Hai India', the actor is now playing the lead in 'Kaamyaab'. The movie is being produced by Shahrukh Khan. The actor expressed that his happiness is boundless as the trailer of his movie 'Kaamyaab' is getting a good response by the audience.
Sanjay Mishra was interacting with the media on Tuesday in Mumbai at the premiere of 'Kaamyaab'.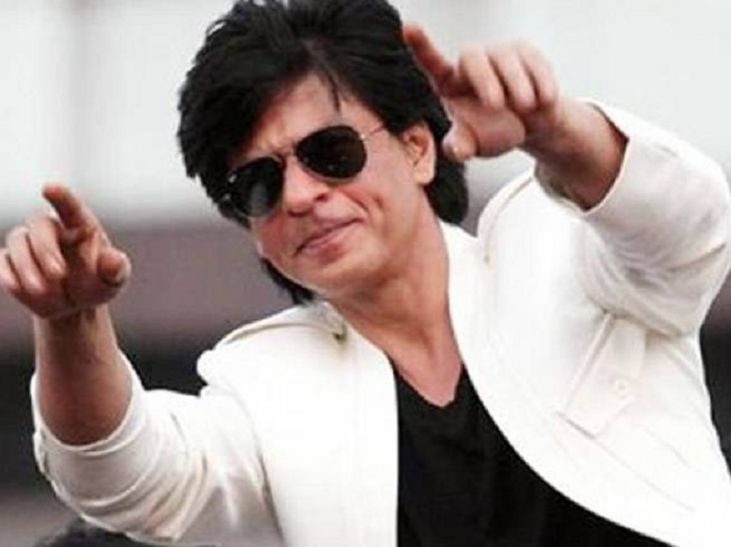 When asked about his point of view on the premiere of his movie 'Kaamyaab' specially planned for him, on this Sanjay said, "The premier is for everyone involved in the film. I am feeling really great. Though I have worked in many big films, this time it's a little tough. Because the big banners have laid the whole responsibility on my shoulder. I have worked very hard for the film and I am happy that we are getting positive reviews for the movie 'Kaamyaab'."

Feeling blissful on getting the movie 'Kaamyaab', Sanjay said, "Though people are appreciating my work, it is step by step I'll move up. After doing this film, I feel like I have achieved the goal of my life. Now the intimidation of getting tumbled seems to be no more in my life. I think just one more film like this and my career will be sky-scraping."
'Kaamyaab' is a drama film directed & written by the National Award winner Hardik Mehta and produced by Red Chillies Entertainment and Drishyam Films, starring Sanjay Mishra and Deepak Dobriyal in the lead roles, it is the story of a washed-up side-actor of Hindi movies, who wants to make a comeback with a memorable role so that he can complete a record of the figure of acting in 500 films.
#Kaamyaab #SanjayMishra #SharukhKhan #HardikMehta #RedChilliesEntertainment #DridhyamFilms #DeepakDobriyal #BalkaniNewsEnglish
Recommended For You