Pepper Kashaya to Boost Immunity
It important thing is to increase our immunity. All the necessary safety measures should be followed to increase immunity.
Our body should not only be protected from cold and common infections but also it's necessary to take precautions against serious illness. As they say, Precaution is Better than Cure, it is better to follow it.
So let us see the preparation of Pepper Rasam to Boost Immunity.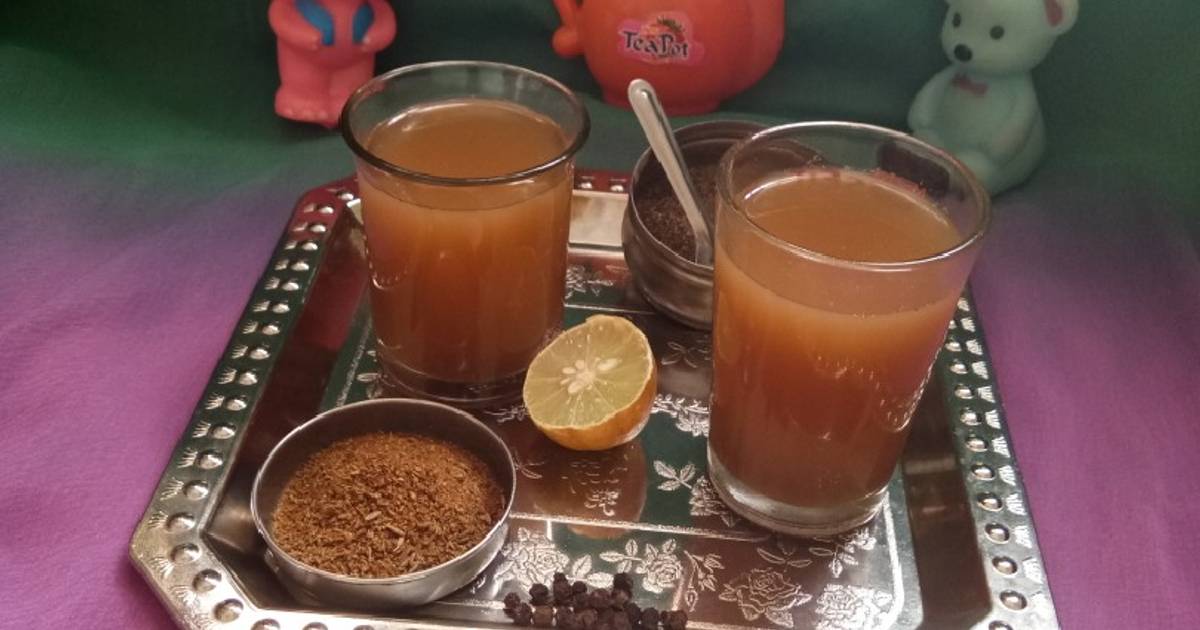 Required Ingredients: -
Water:- Two cups
Black pepper powder:- 2 tbsp
Lemonade:- a little
Preparation method:- Pour two cups of water to a container and keep it on the stove, turn the flame on and let it boil.
As soon as it starts to boil, add Pepper powder and salt and let it boil well.
After boiling, turn off the flame. Add some lemonade on it. Consume it hot.
Recommended For You